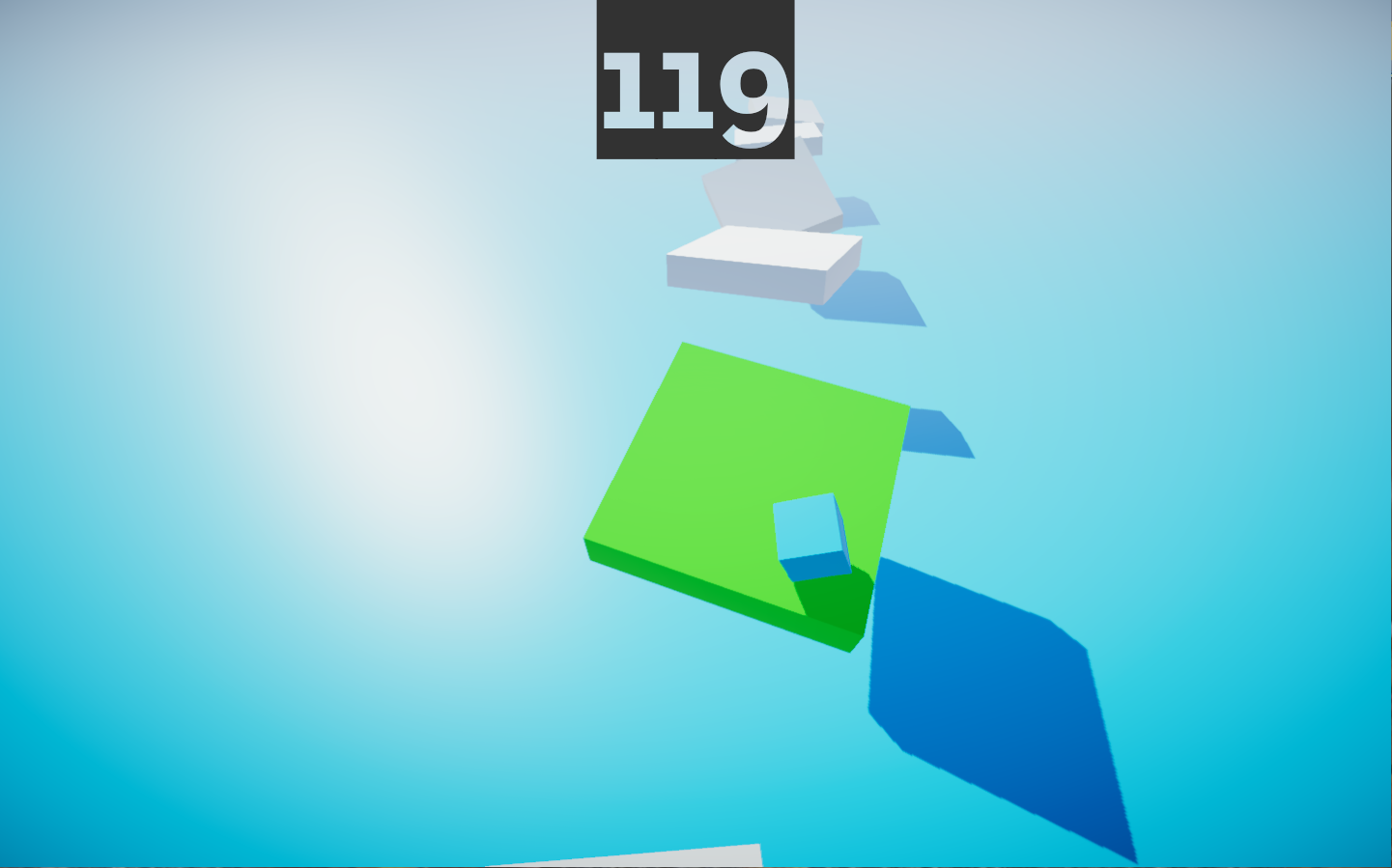 Buoing: Float
Any jam, contest or competition is made to learn from it and to evolve. As such, it only seems natural to continue developing Buoing: Float and add updates/remove bugs.
Currently, there are several known bugs in the game. Those are remaining to be fixed in a later update. Until then, please let us know what other issues you have found to the game so we can continue making it better.
Scene is restarted when player touches floor and resets player jump to a high value
End credits are not ran because of trigger bugs
We will remove major bugs from the game in the upcoming updates.
If you could contribute to the list, that would be much appreciated! It would also help us identify problems and get solutions for them quicker.